All registered accounts on our platform are required to verify their email address in order to properly use our service. If you receive a notification, that your email address was changed without your consent, we recommend signing in with your social login and securing the account properly.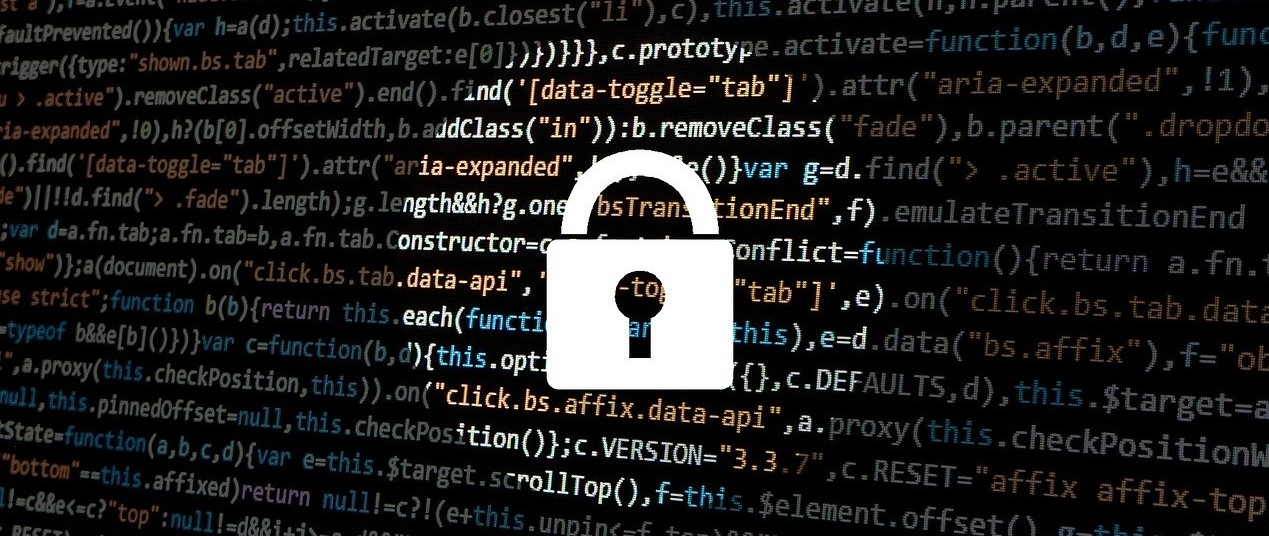 In case you are not able to secure your account, message us at [email protected] from your old Email and let us know what happened. In most cases, we need to ask further questions to make sure you are the actual account owner.
Just stay calm, we'll get this fixed with you.